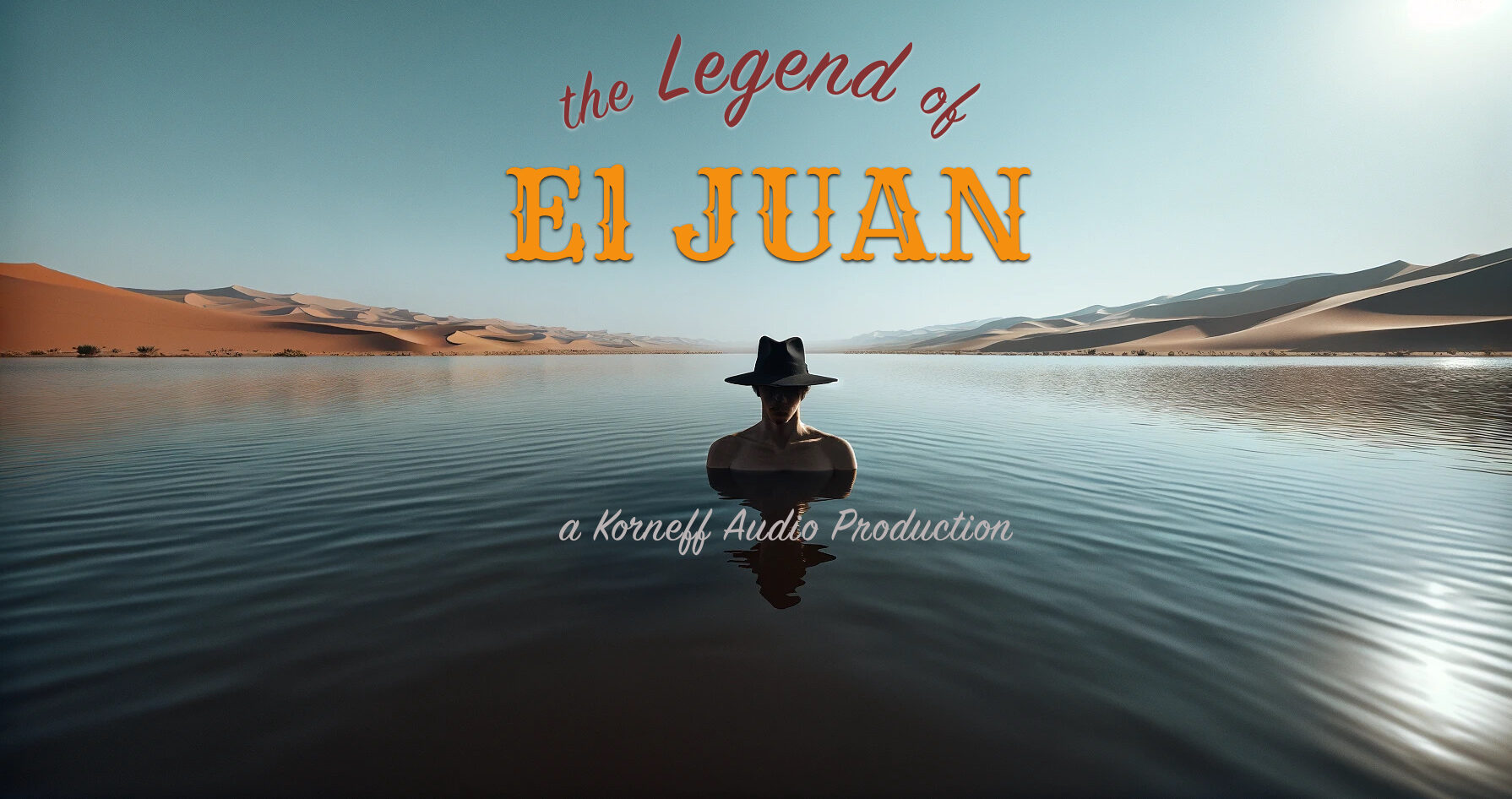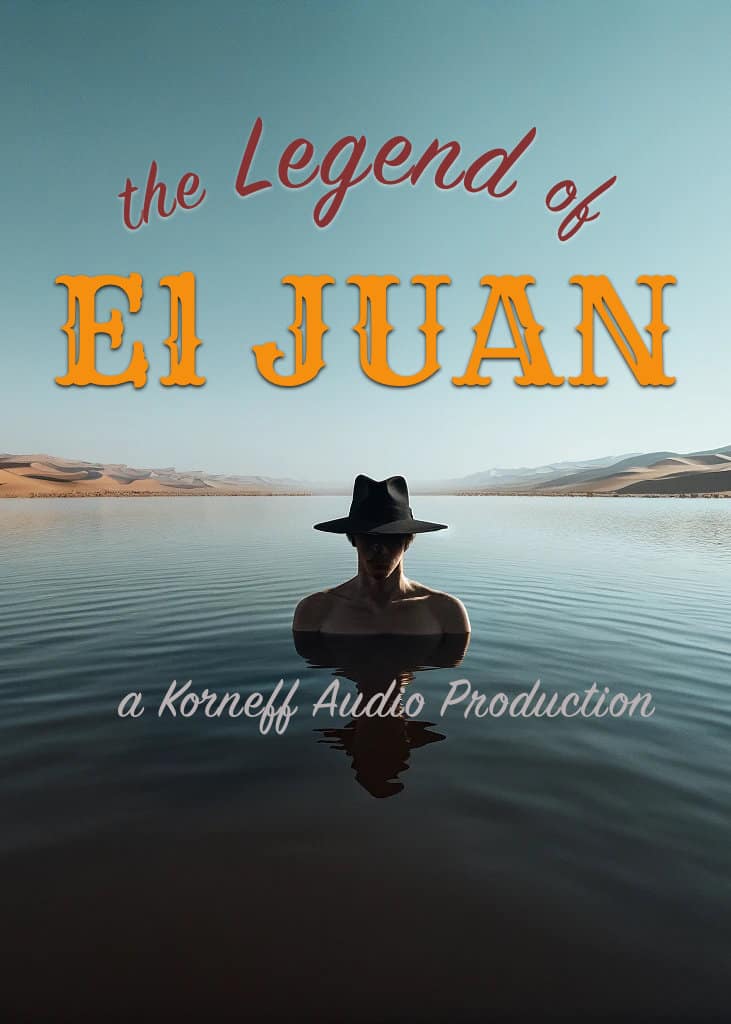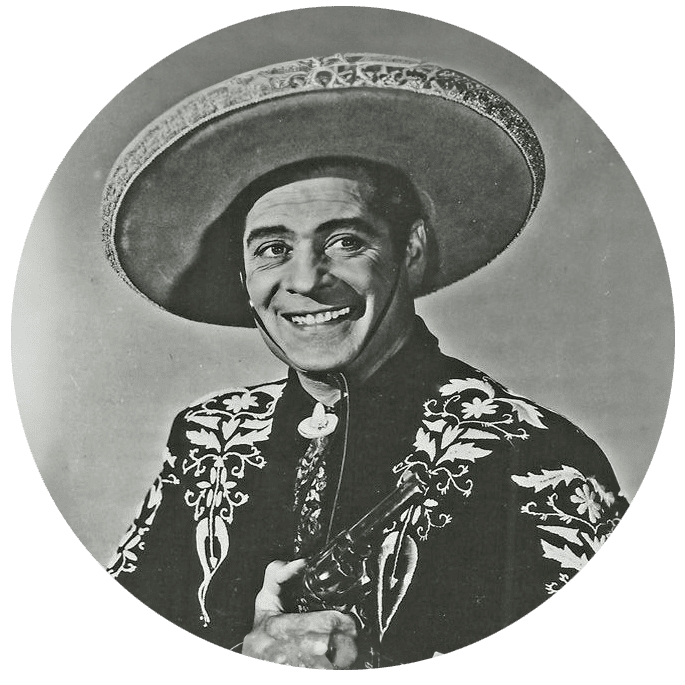 EL Juan is but a few weeks away!
But while you wait, I will tell you the Legend of El Juan! It is a wonderful tale of adventure! Stay tuned tomorrow for Episode 1: the Wetman Comes!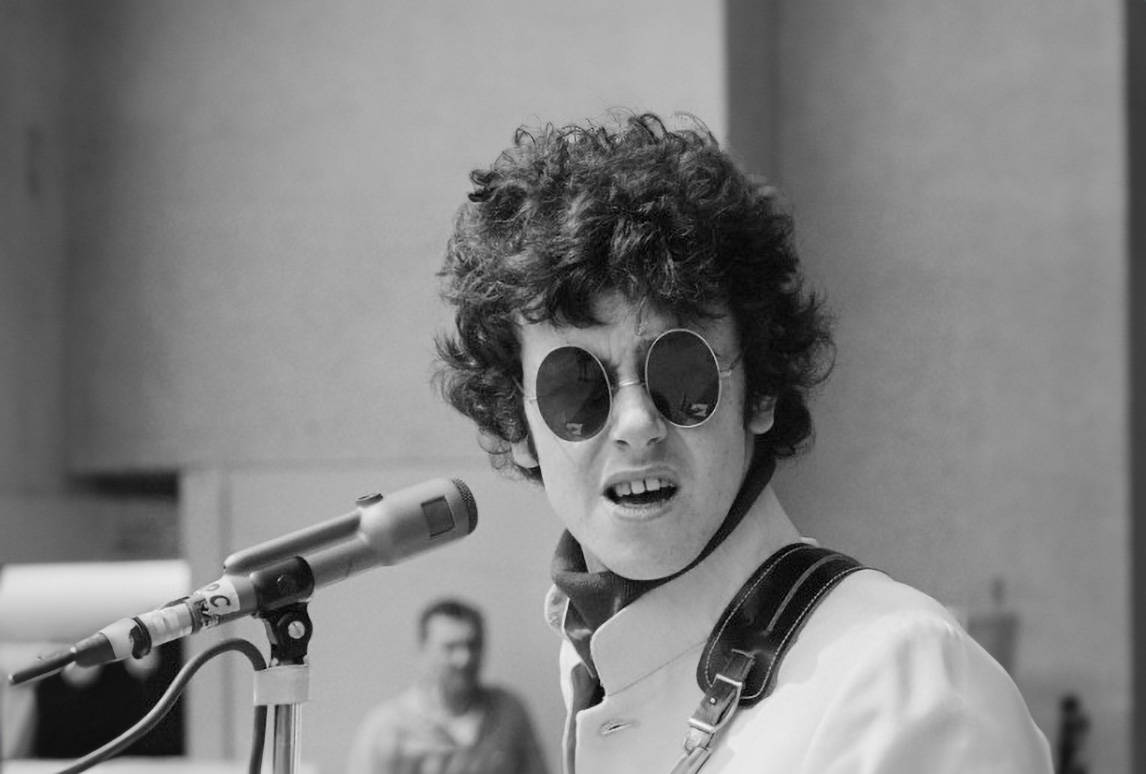 Sunday sounds: Season of the Witch
A weird bit of psychedelia from 1966 has a bunch of interesting things going on. It's not always about equipment.
Read This Now