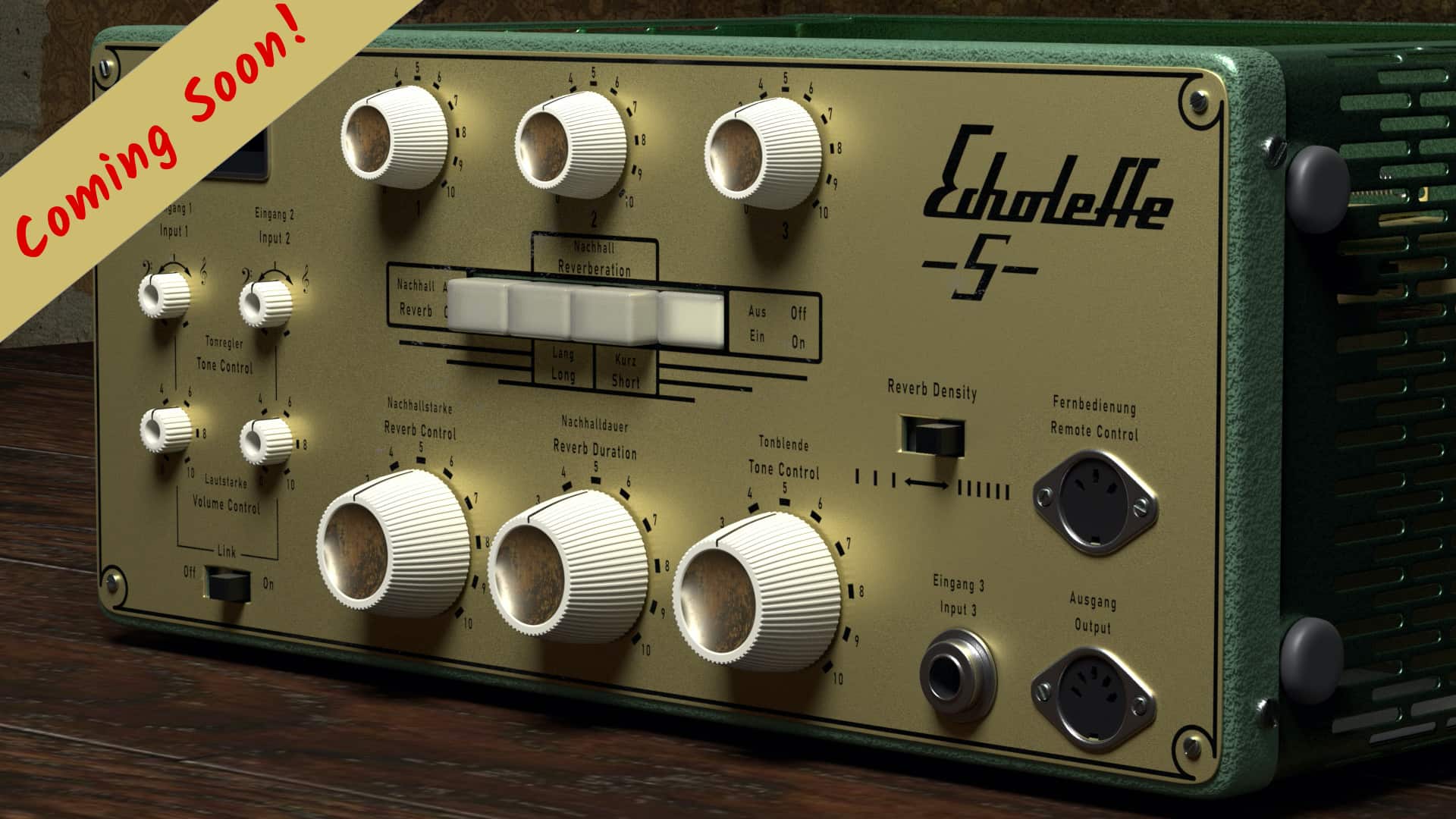 The Vintage Tape Delay You've Been Waiting For.
The Echoleffe Tape Delay is a precise model of an obscure, all-tube tape delay from 1961. It adds effortless character and vintage mojo to your recordings and mixes.
Use the ETD for simple slapback on vocals, or create complex synched delays to guitar and keyboard parts, or generate sheets of echos and reflections that sound like reverb from another planet. Three delays lines each with up to 4 seconds of delay make the Echoleffe more than a tape echo—it's a creative tool.
Our Echoleffe has all the unpredictable idiosyncrasies of tape delays — wow and flutter, distortion, tape age, delay runaway and self-oscillation—and all of it is adjustable for the effect you want.
As an added bonus, you can disable the delays and use the ETD as a dedicated Tape Saturator. Or you can disable the tape emulation entirely and use it as a vintage tube preamp.
You have to hear this thing. It's a killer.
ETD Block Diagram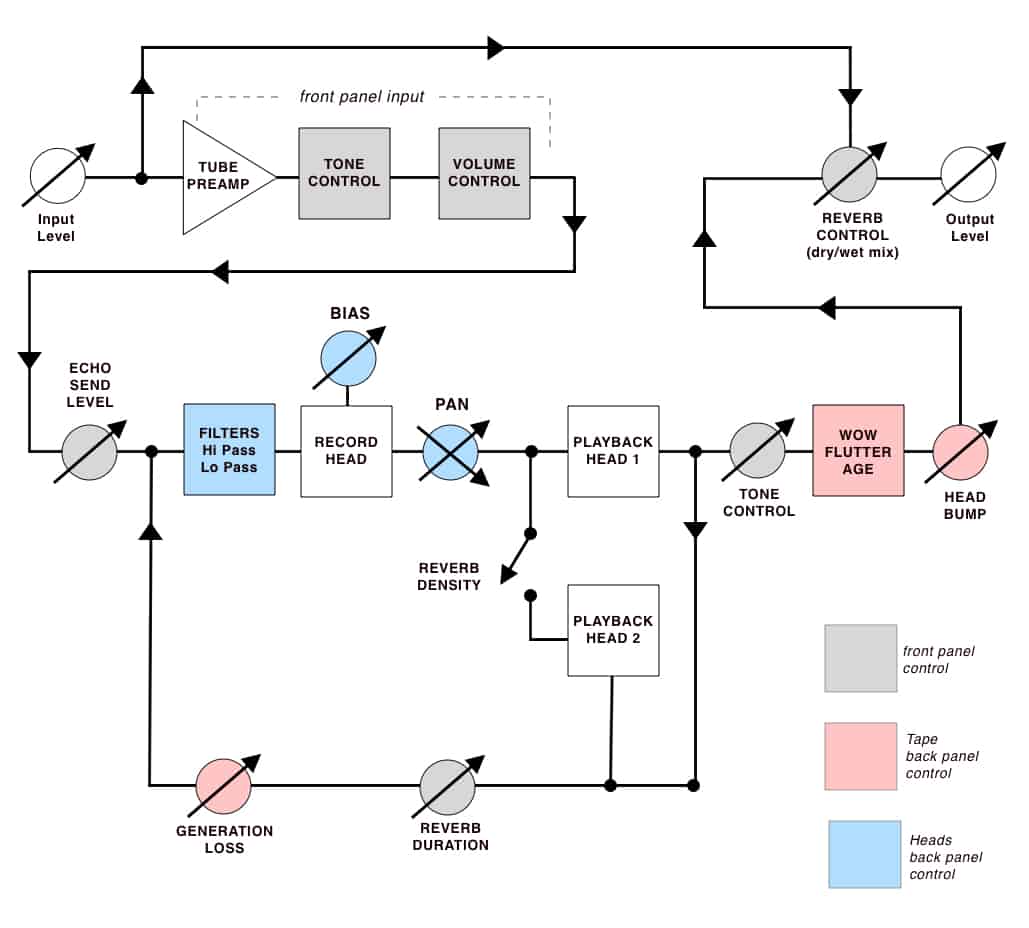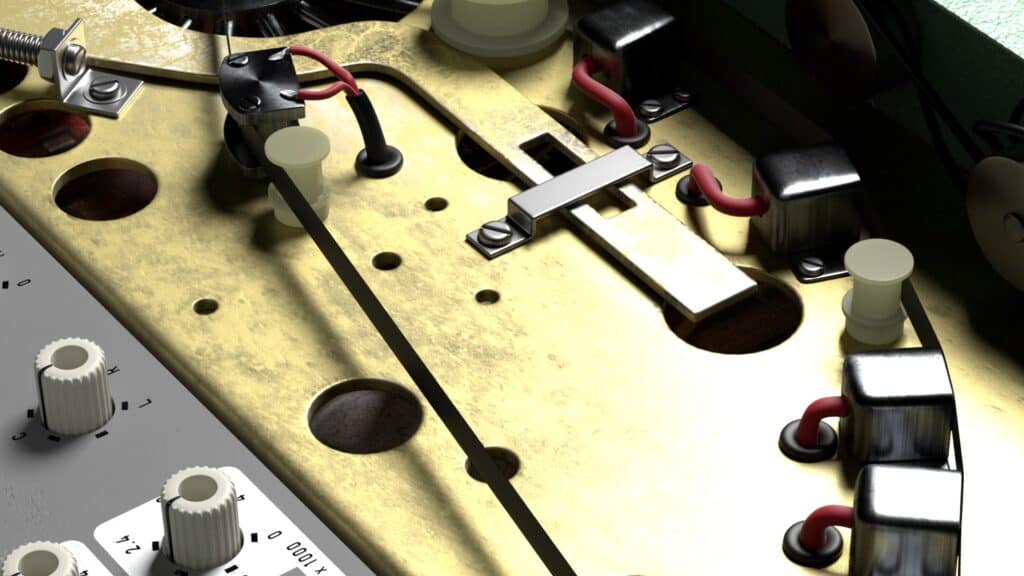 Tape Delay Rocks
There's something indescribable about the sound of analog tape. From the 1950s through the 1980s, analog tape based echo units provided the ambience and vibe on the most influential studio recordings of all time. Pristine echos on a vocal. Raucous distorted slapback on guitars. The musical, syncopated rhythmic layers that characterized the music of '80s New Wave. That's the sound of tape delay.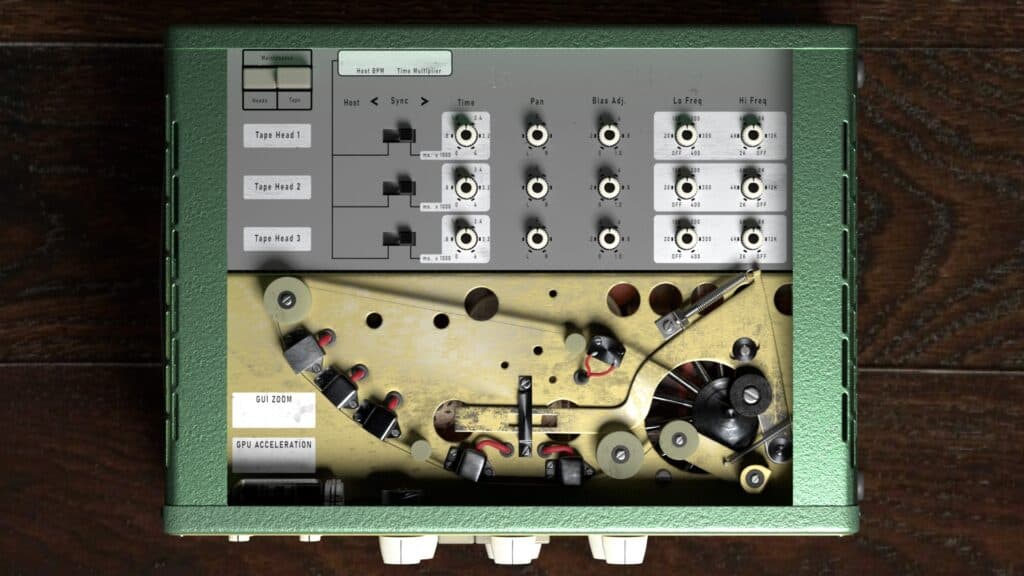 Manual or Automatic
The Echoleffe Tape Delay features three delay lines that can be independently panned across the stereo field, EQ'd and tweaked for effects ranging from tight to massive. The EDT can slave to your DAW, so your time settings can be based on music note values and perfectly synched to your music. Or manually set any of the delay lines for up to 4 seconds for out of this world spacial effects.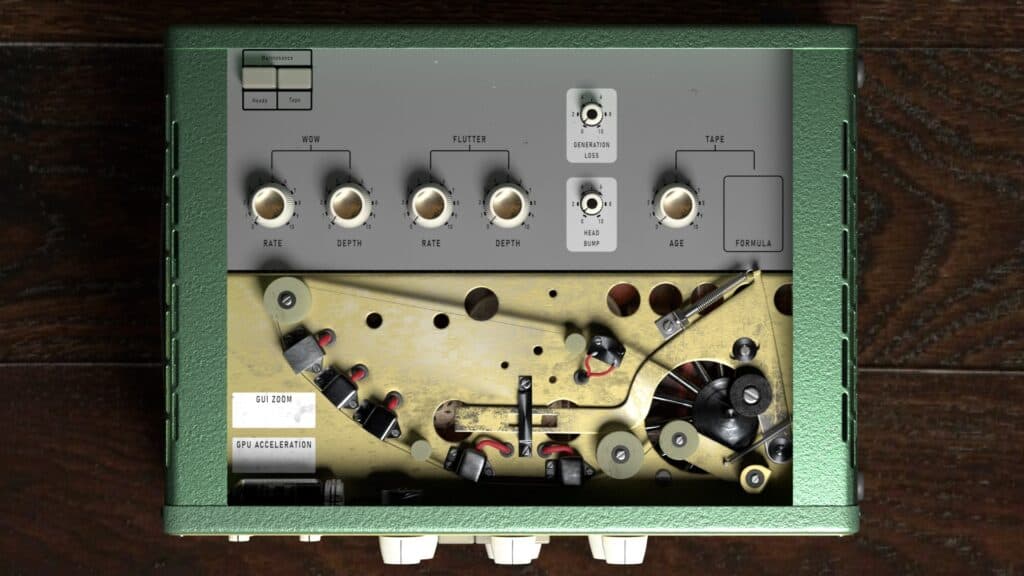 New. Old. Demolished.
The ETD can be adjusted to sound  clean and sweet, but we've also included extensive controls so you can tweak the age of the tape, simulate wearing out motors and tape heads and change tape formulations. Set Wow and Flutter for flanging and detune effects. Create reverbs that shimmer and move. Or nail the guitar sounds of your favorite players. The Echoleffe is massively versatile and fun to use.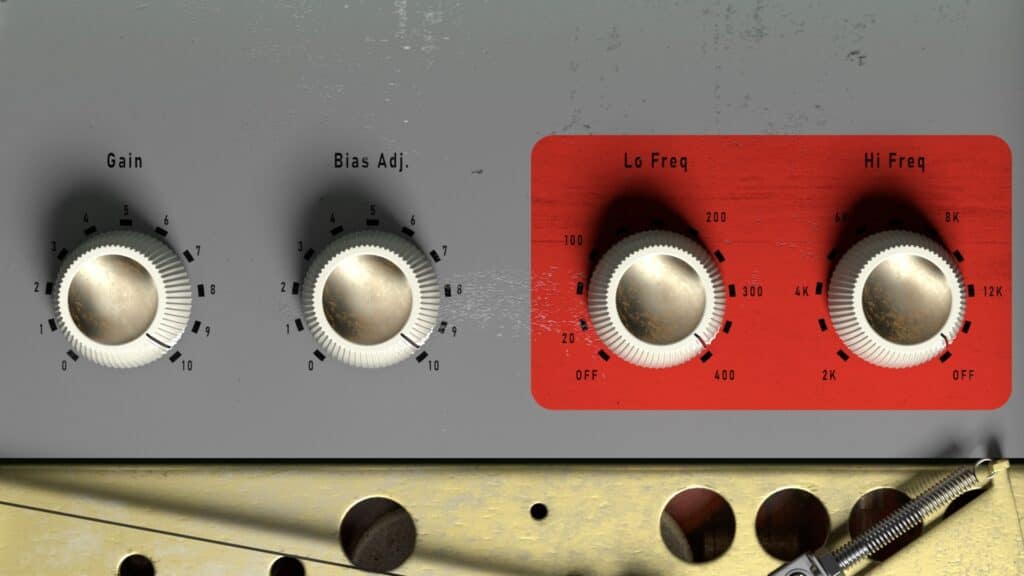 A Tape Saturator
Top engineers often cut critical tracks on analog tape to get the sound of tape saturation. Tracks recorded to analog tape tend to sit better in the mix, thanks to the gentle compression and additional, sweet harmonics that come from tape saturation. Now you can get that sound on your mixes using the ETD. And, of course, you can crank up the gain for even more distortion and delicious tape squash.
Echoleffe Technical Specifications
Play/Record Electronics
All tube with 3x ECC83, 1x ECC82
Input Stage
Stereo (linkable) inputs with tilt EQ centered at 1kHz, +5/-5dB gain, adjustable output from +10 to -100db.
Output Stage
Stereo output, master dry/wet blend for parallel processing, adjustable low pass filter on the wet output bus.
Delay Functions
3x delay record heads, with adjustable stereo pan, high and low pass filter network and record bias.
Manual delay times from 1ms to 4000ms, full independence of all delay lines.
Host synched delay times from whole note to 1/64 triplet subdivisions.
2x playback heads, switchable (Reverb Density control).
Tape Functions
Wow and Flutter depth and rate adjustments, adjustable tape generation loss, adjustable low frequency head bump.
Switchable tape formulations (Ampex 456, Ampex/Quantegy 499), adjustable tape age characteristics (print through, frequency response anonmalies, etc)
Operation Modes
Tape Delay Mode, Tape Saturator Mode, Tube Preamp Mode.
Presets
Expandable preset library, A/B comparison tools.
Help and Documentation
In plug-in manual and switchable tool tip help functions.
Software Requirements
Minimum System Requirements
1 GHz Intel Dual Core Processor or AMD equivalent (PC)
4GB of RAM
Mac OS X 10.7 or higher, 10.14 or higher recommended
Windows 7 & Above
Screen res: 1024 x 768 or higher
Licensing
iLOK dongle, iLOK Cloud, iLOK System/Machine Authorization
64 bit DAW support only
Supported Plug-in Formats
Intel Mac 64bit: VST3, AU, AAX
Windows 64bit: VST3, AAX
Reviews
All reviews are by verified purchasers.
Login to your account here to leave a review.
Additional information
| | |
| --- | --- |
| Test Attribute | This is the value field |