Pawn Shop Comp 2.0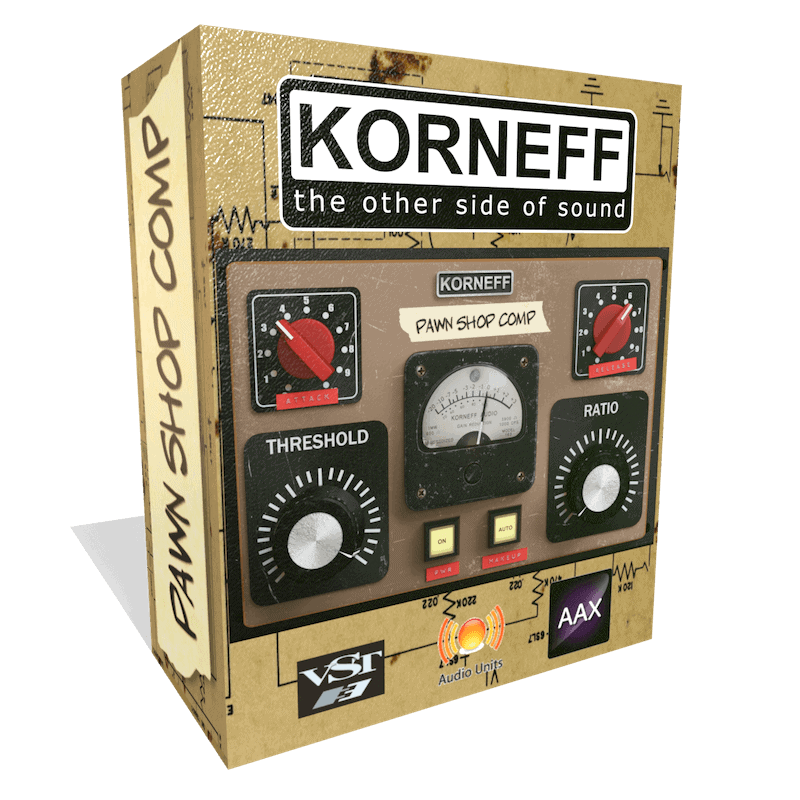 A super versatile compressor that can do literally anything, thanks to a tube emulation signal path and FET compression curves. Punchy? Smooth? Gritty? Warm? All that and more.
Find Out More
The Talkback Limiter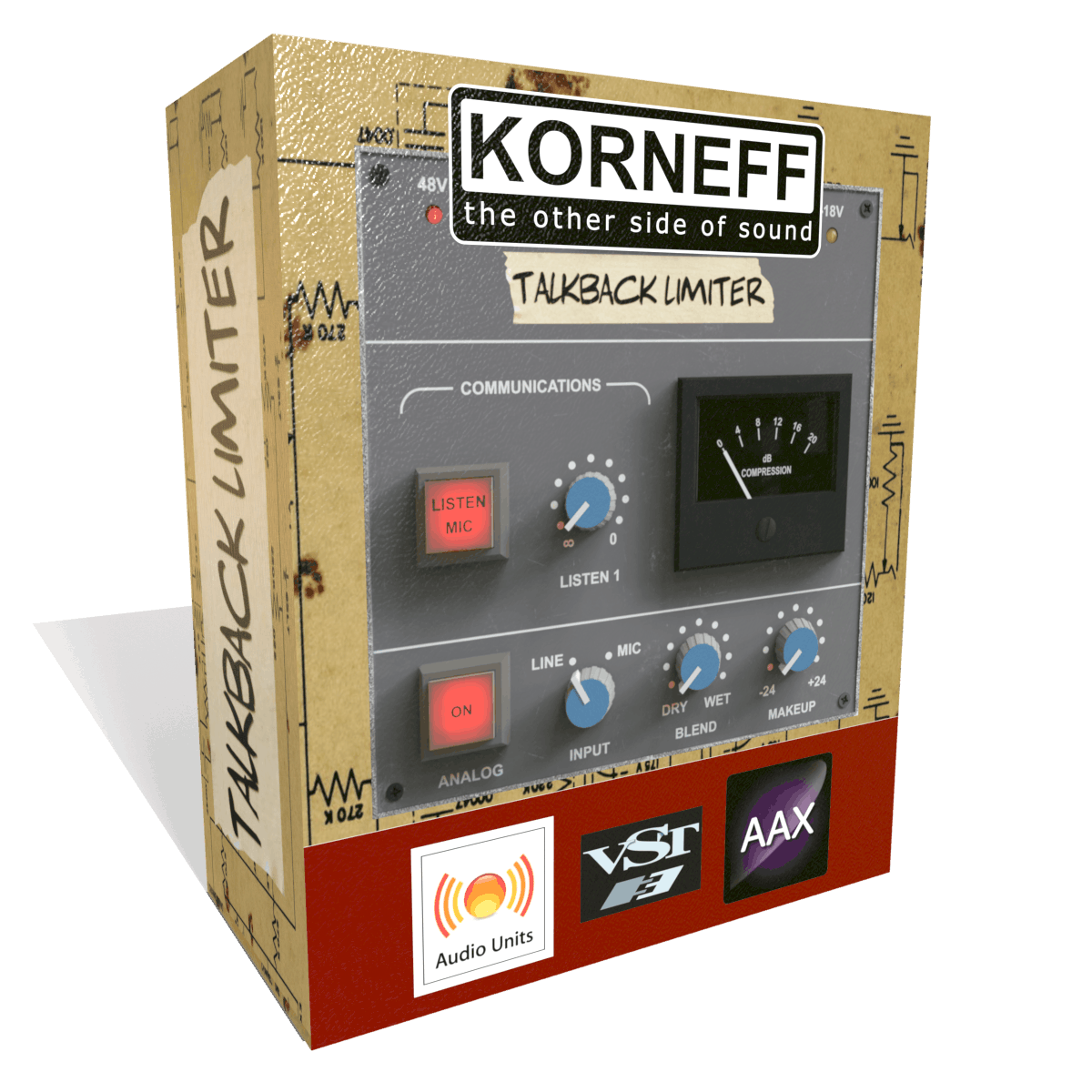 An emulation of a classic, this heavy-handed limiter is amazingly punchy with tremendous amounts of gain. Not for the faint-hearted.
Find Out More