Masterfading 1: Better Fade Outs
There's an art to a great, long fadeout on a song. Here's a video with a bunch of ideas on what makes a great fadeout, and things you can do to clean up your masterfading... and yes, there are stupid, pseudo-sexual jokes involved.
WAIT! Check this out!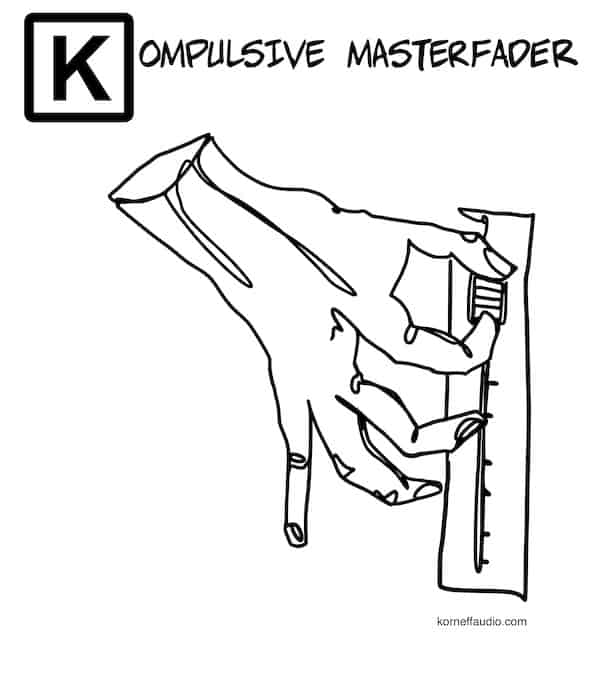 Dress for those Long Fadeouts!
Our latest t-shirt will inspire you to do that masterfading magic for hours!
Have a look!